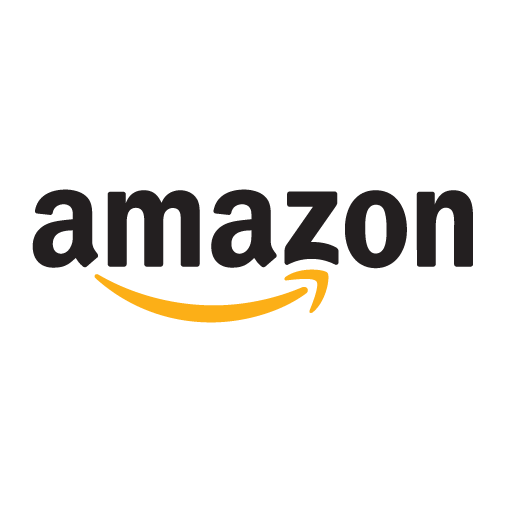 Website Amazon
Pathways Internship Program 2021 – Poland and Germany
Location: Opportunities available in Germany and Poland – please note you must be open to relocation as internship locations are by business need.
Shift Pattern: You are willing to work in non-traditional shift pattern, which may include nights and weekends
Language: Candidates must speak the language of the country to which they apply at a minimum B2 level.
Are you looking to become a leader in a Fortune 100 company where you can manage people, processes, and technology in one of the leading edge logistics, supply chain, transportation, and fulfilment operations? Could you work in a fast paced environment and would you like to understand what goes on behind delivering an Amazon customer order and ensuring a high quality customer experience? Then this internship may be right for you!
The Pathways Operations Internship is a project-based, educational opportunity intended to prepare driven and ambitious students for the Pathways Program, Amazon's highly sought after Operations Leadership Development Program. Interns will spend 10-12 weeks in one of Amazon's large and complex fulfilment centres, sortation centres of delivery stations in Europe. This is a chance to learn and understand leadership and project execution by working with experienced senior management as well as front line associates in some of the largest fulfilment facilities.
You will experience operations strategy and process efficiency concepts come alive, put your analytical skills to test and roll up your sleeves to complete a high-priority project that will deliver significant impact to our business.
Your project will include design of a new process or strategy and require both a deep dive into data as well as implementation and testing of your solution to ensure scalability across our larger network. You will interact with senior leadership based in our headquarters, technology development teams, data warehouse experts and front line associates to think broadly about solutions to the most complex business and operational challenges we face.
BASIC QUALIFICATIONS
Your skills
· You are currently enrolled in a PhD or MSc in Logistics/Science/Engineering or similar
· You have strong analytical skills, a sound business judgment and strong oral and written communication
· You are fluent in English and fluent at a conversational level in either German and Polish
PREFERRED QUALIFICATIONS
Bonus skills
· Experience setting, monitoring and improving KPIs and other metric
· Experience supporting customers internally and externally
· Knowledge of Lean, Six Sigma and Kaizen techniques an advantage
· If you are equipped with a MSc previous experience in operational logistics, supply chain, manufacturing, transportation, general management or engineering role is preferred
Want to join Amazon?
Amazon has hundreds of millions of customers who can benefit from diversity of thought. We are a company of builders who bring varying backgrounds, ideas, and points of view to inventing on behalf of our customers. For us, customer-centricity starts with looking at the data.
Amazon is an equal opportunities employer. We believe passionately that employing a diverse workforce is central to our success. We make recruiting decisions based on your experience and skills. We value your passion to discover, invent, simplify, and build.
Protecting your privacy and the security of your data is a longstanding top priority for Amazon. Consult our Privacy Notice to know more about how we collect, use, and transfer the personal data of our candidates.